Providing SDA/SSA software products and services for the India space operations community.
VEDCOMSPOC is a joint venture between Samkalpa Pvt. Ltd. and COMSPOC Corporation and is incorporated in India under the Indian Companies Act, 2013. VEDCOMSPOC is operating out of New Delhi and Bangalore offices.
SAMKALPA Systems Pvt. Ltd. is a key solutions provider registered with several Government organizations especially in the area of Aerospace, Defence and Aeronautical R&D Units in India.
SAMKALPA Systems provides wide range of Simulation, Analysis & Modelling (SAM) solutions for any Land, Air, Sea and Space systems.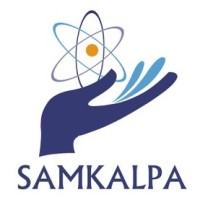 www.samkalpa.in
COMSPOC Corp. is a US-based industry leader in SDA/SSA solutions. COMSPOC supports the space operations community with software products and services that address current and emerging challenges in the space environment. Our safety of flight and mission assurance services are the most accurate, precise, and complete in the private sector.

www.comspoc.com
PRODUCTS
VEDCOMSPOC products and services leverage proven algorithms, hosted and cloud-based enterprise solutions, open standard designs and service-oriented architecture capability to meet large-scale problems such as SSA for maintaining a catalog of thousands (or more) objects in space and Space Domain Awareness (SDA) for characterizing events in space. ​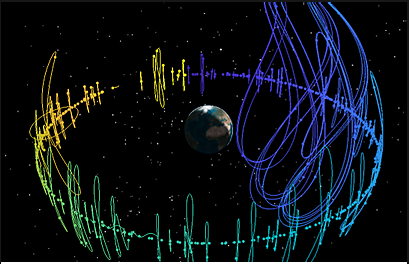 Space Situational Awareness Software Suite
Integrates all phases of the space situational awareness process,from initial observation collection and processing to actionable predictive analysis.

Available in on-premises installation.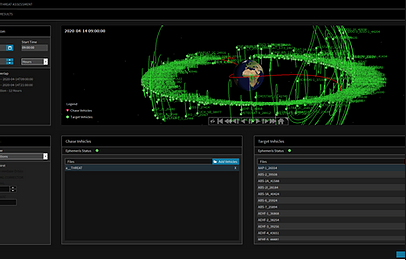 Space Object Threat Assessment
Decreases risk to satellite missions and increases survivability against threats by assessing a space object's vulnerability to another object's actions or events.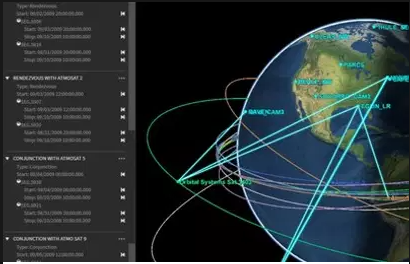 Space Event Generator
Rapid and accurate simulated space events for Test, Training, and Exercise (TTX) support.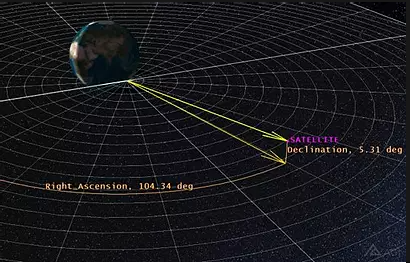 Orbit Determination for Space Situational Awareness
ODTK plugin that automatically characterizes non-cooperative maneuvers and allows analysts to examine and fix observation association problems.
SUBSCRIPTION SERVICES
HiDEph®
High Definition orbit information for resident space objects
Safety of Flight (SoF)
Conjunction Analysis Screening: accurate and timely notification of conjunctions involving an RSO of interest
Enhanced Safety of Flight
Includes collision avoidance maneuver planning and course of action (COA) analysis for conjunctions involving an RSO of interest
Threat Assessment Warning and Neighborhood Watch
Detection and notification of a spacecraft entering a designated RSO of interest keep-out threshold
Maneuver Processing
Detection and characterization of maneuvers involving an RSO of interest
Maneuver Processing Add On: ​Patterns of Life and Change Detection
Maneuver patterns of life monitoring and deviation notification for a RSO of interest
Maneuver Calibration
Cooperative characterization of maneuvers involving an RSO of interest
Sensor Calibration
Tracking Sensor Network Calibration Service
Launch and Early Operations (LEOPS)
LEOPs support includes satellite tracking, conjunction assessment for primary satellite and ephemeris products 
Processed Observations
Curated observations for a RSO of interest